Quality Products
Here at Point Blank Calls we don't just think about what looks good we think about what will get that big bull, tom, or buck to come in. See Products
Instructional Videos
We've made a complete list of video instructions for all of our calls just in case you lose your packaging.
See Videos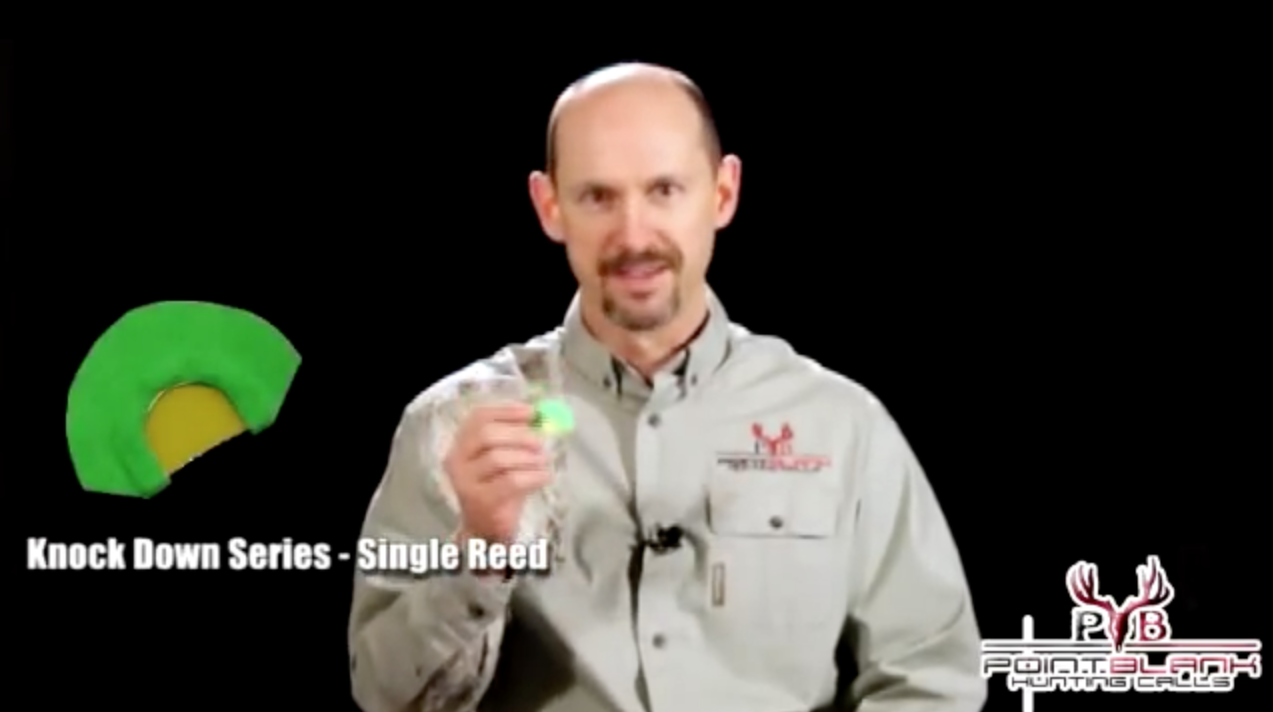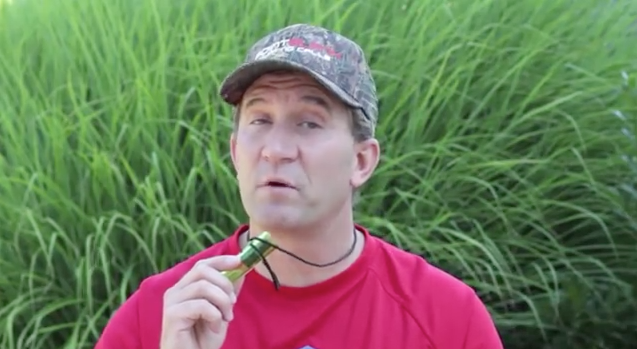 The Hewitt family will leave no tag unfilled in 2014! Brian's wife Amber got in on the action by taking this beautiful gobbler. Once again, Brian seduced the Tom by using the Project X diaphragm for Amber to take it at 36 yards.
Pro Staffer Brian Hewitt made this public land bull pay on opening day. Brian was using the Point Blank all purpose reed to get three bulls going and eventually this young bull made a mistake and paid the price.
Using a new Point Blank diaphragm, ProStaffer Matt Stevens called up 14 bulls in 13 days including this double crowned 7×7 Rocky into 15 yards for good friend John Lazzar near Mt. Rainier in WA.
How will you be more successful this season?
Most hunters are unsuccessfull.