Point Blank Hunting Calls was originally called Wilderness Sound Production Jones Hunting calls. Around 1983 Larry D. Jones arguably made the first mass produced and marketed elk call and became well known by giving seminars across the country on hunting and calling wildlife as well as writing for many outdoor publications. His company grew and he became the leader in the elk call manufacturing business and expanded into other hunting calls products.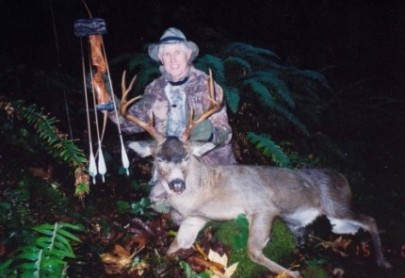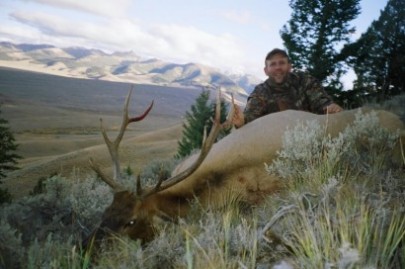 Larry D. Jones
Larry then became very interested in bringing true hunting to DVD so he came out with Elk Fever and Elk Fever   II as well as many other titles to bring hunting to home video. Several of these movies also starred his Friend Dwight Schuh who became well known in the industry and is currently the editor of Bowhunter Magazine. Larry had a very good run in the Hunting Call Industry but he then started working more for Bowhunter magazine and eventually TV and left the call business to his family. With Larry's new focus on TV and outdoor publication it became evident to the family that selling the call business was the smartest thing to do.
In 2006 Rimwa Inc. purchased the call company from the Jones family with plans to bring the company back to its former glory but the company's other business dealings failed to leave enough time to invest in their new hunting call venture.
William Rogers
On April 1st, 2009 C.U Outdoors, Inc. purchased the company from Rimwa, Inc. and President Willy Rogers changed the name to Point Blank Hunting Calls knowing hunters are always interested in what's new and innovative in the hunting world and began the re-branding process by updating Jones product line both functionally and cosmetically and coming out with other new products as well. To finish Point Blank Calls is honored to carry on what Larry D. Jones started in 1983 by servicing true outdoors man. Larry D. Jones was inducted into the Bow Hunting Hall of Fame along with Ted Nugget in 2009 and still active on Point Blank Hunting Calls advisory staff.